The College School students reap the benefits of a challenging and engaging curriculum unique to a University setting.  As a 1st to 8th grade full-day program, students are not only championed by adept and caring teachers, they also have a support staff of specialists that span across grade levels and content areas.  Our strong collaboration with University of Delaware students, professionals and faculty, allows for valuable onsite engagement and provides students with innovative encounters on a daily basis. TCS recognizes the value of providing comprehensive school programs and well-rounded experiences that will shape every child's educational, social and emotional path.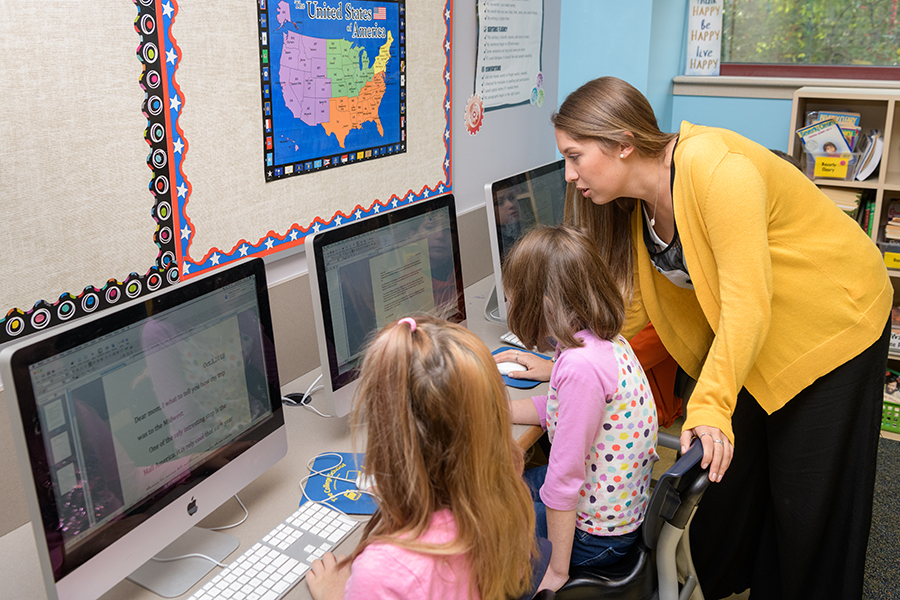 At The College School, we believe in purposeful learning that yields powerful results. Committed teachers are our greatest assets, as they help all students recognize their full potential through experiences in and beyond our classrooms.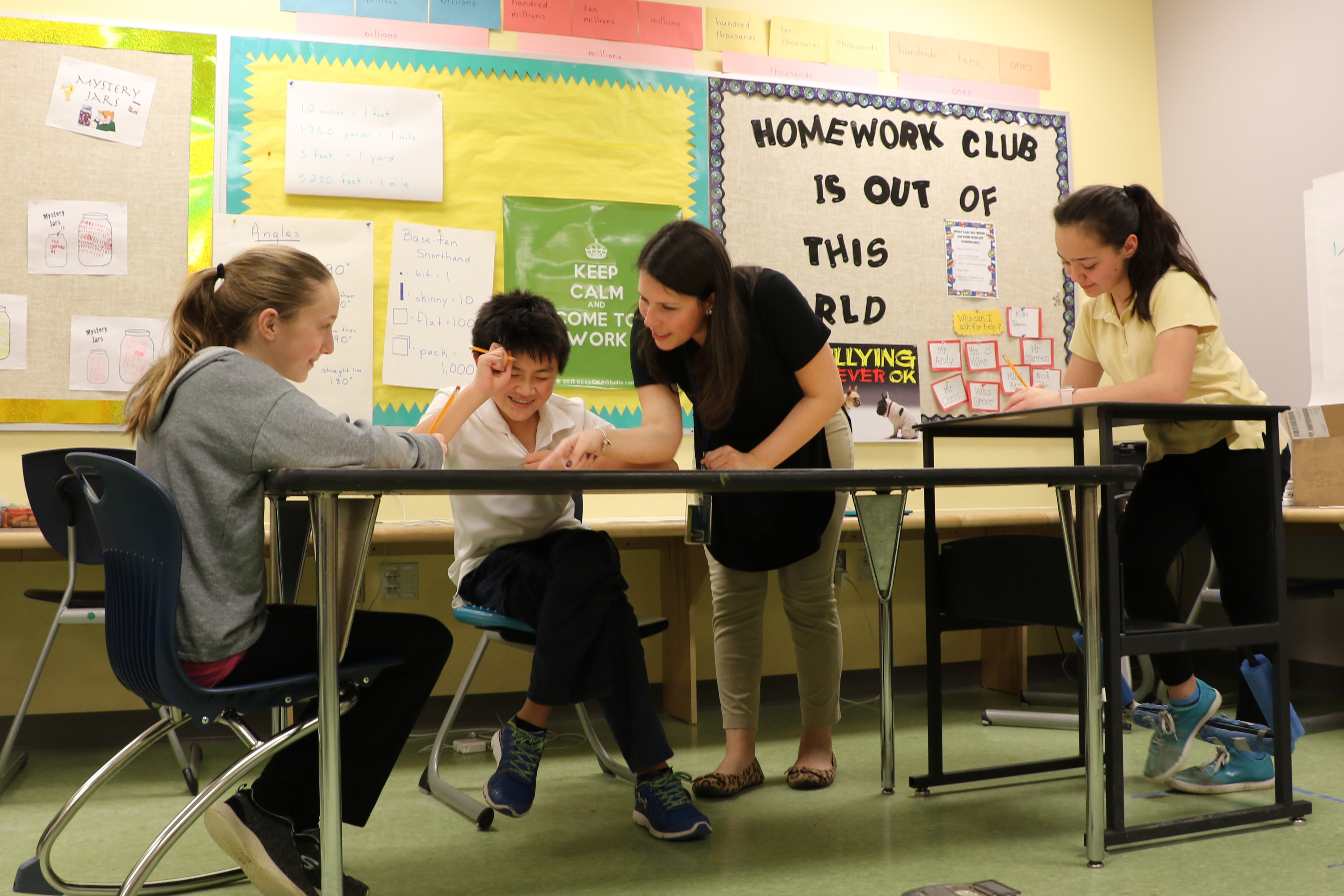 The Before-Care Program provides a convenience for parents to drop off their child between 7:30 and 8:00am. Homework Club, offered Monday – Thursday 3:00 – 5:00 and Friday 3:00 – 4:30,  provides a quiet supervised environment where TCS students can work quietly to complete their homework.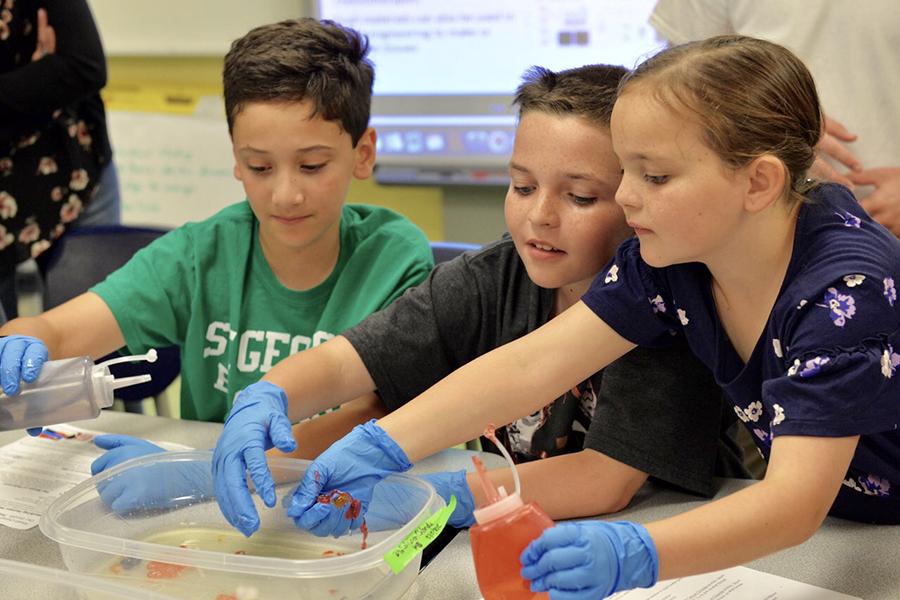 TCS offers multiple clubs for students after school. Let your creativity shine with Spring Art Club, learn about changes in the natural environment in EcoClub or conduct experiments with University of Delaware Engineering Undergraduate students in STEM Club.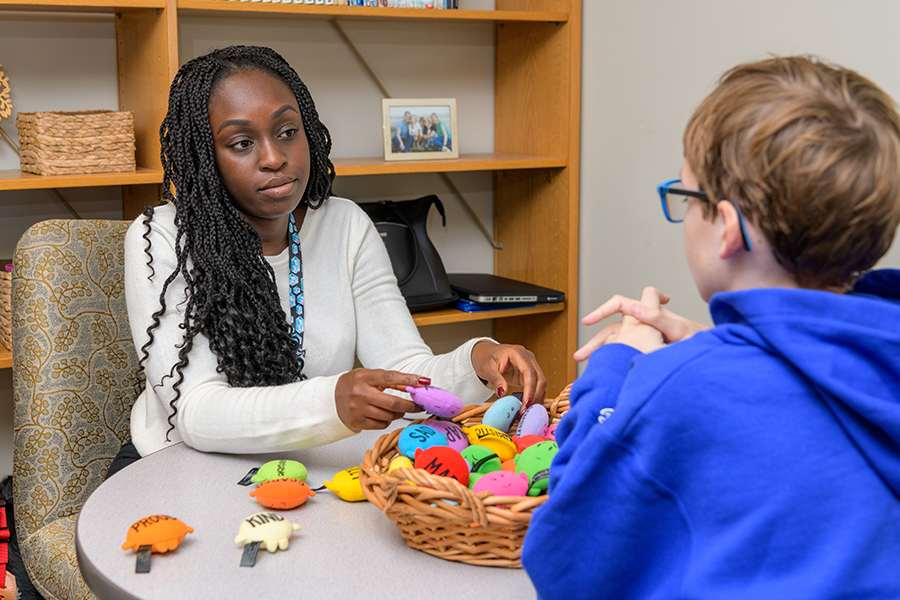 TCS strives to meet the needs of individual students with a variety of learning challenges.  The supports required for academic success differ for each student, and often change as they begin to overcome challenges.