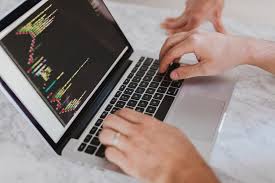 After-School Enrichment/Clubs
The following is a list of only some of the opportunities students have to engage in after-school enrichment programs.
Lego Club
For Students in Grades 2-8 –
Students who would like to make some new friends or reinforce existing friendships—while building some cool Lego models—are invited to join this group. In this club, students also work as a team and in small, age-appropriate groups so that they can enhance thinking and communication skills.
Arts and Crafts Club
For Students in Grades 2-8 –
Do you know students who love cutting, pasting, assembling, and creating? Arts and Crafts is open to all skill levels and anybody interested in creating seasonal decorations and usable collectibles! Students in this club have the opportunity to create specially-planned projects, and they also have time to create freely and express themselves artistically.
Board Game Club
For Students in Grades 2-8 –
It's not just chess anymore! The Board Game Club meets to learn a new board game each week. Students also have the opportunity to create and design their own board game to teach the group.
Gymnasium Sports Club
For Students in Grades 6-8 –
This multi-sport club gives students the opportunity to learn to play different sports and build collaborative sportsmanship skills. Utilizing the gymnasium and playground spaces, students have fun while working on gross motor skills and engaging in healthy levels of competition.
Dance Club
For Students in Grades 5-8 –
The weekly Dance Club is a great way for students to move their bodies! It's also an opportunity to learn different styles of dance and techniques, along with the ability to tap into creative sides as choreographed routines are developed!