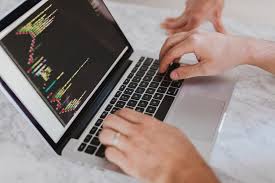 Coding Mini-Club
Students will have an opportunity to work on coding projects with support.  A variety of options will be offered, tailored to the interests and levels of each participant.  A minimum of three enrolled students is required.  A maximum of twelve students may participate.
Open to all students
Dates:  Tuesdays and Thursdays:  December 9, 14, 16, 21
Time:  3:00 – 4:00
Cost:  $100.00
*Students who register for Coding Club and are enrolled in Homework Club will only be charged once.