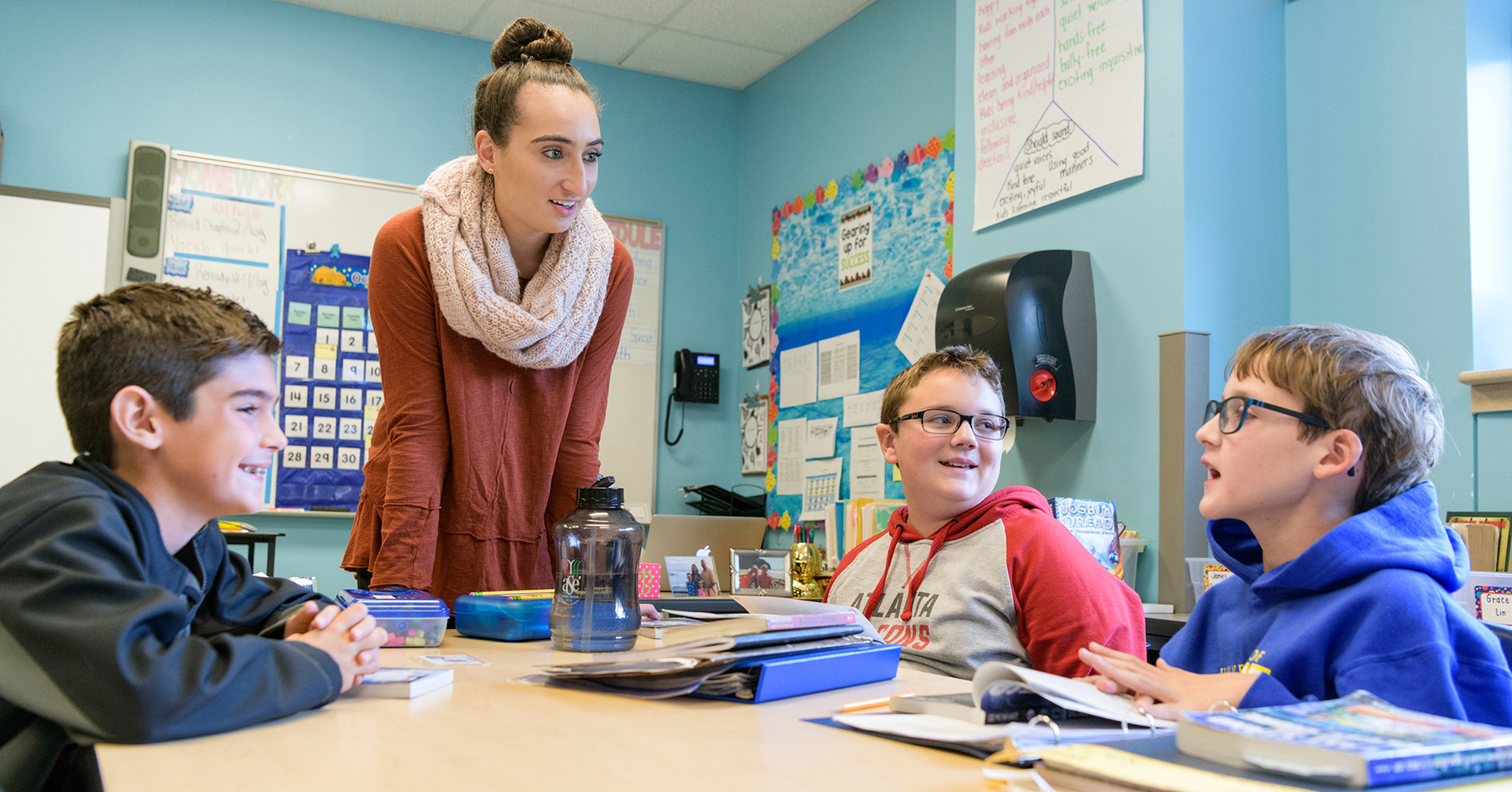 At The College School, we believe in purposeful learning that yields powerful results. Committed teachers are our greatest assets, as they help all students recognize their full potential through experiences in and beyond our classrooms.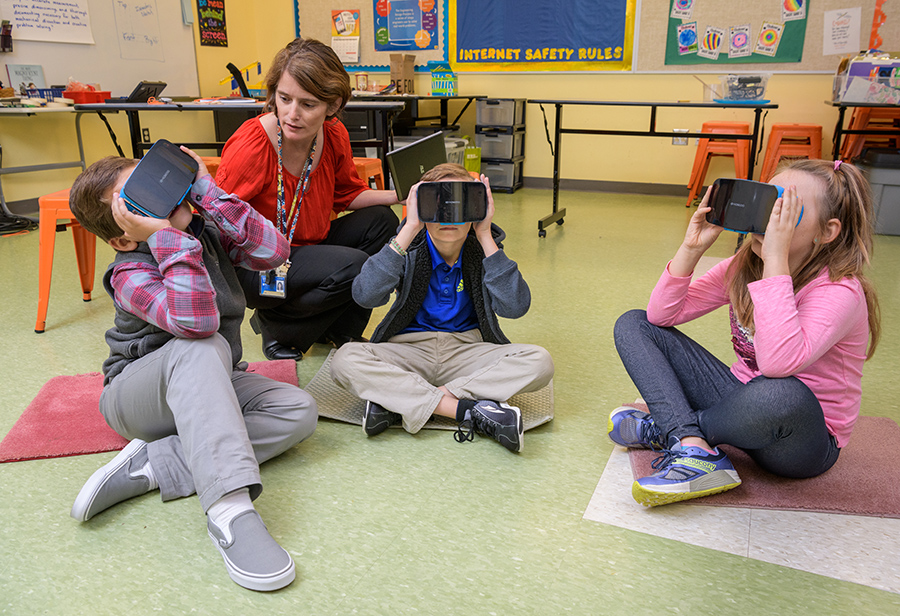 STEM/STEAM
TCS embraces an educational approach to learning that uses Science, Technology, Engineering, Art and Mathematics as access points for guiding inquiry, dialogue, and critical thinking. The end results are students who take thoughtful risks, engage in experiential learning, persist in problem-solving, embrace collaboration, and work through the creative process. These are the innovators, educators, leaders, and learners of the 21st century!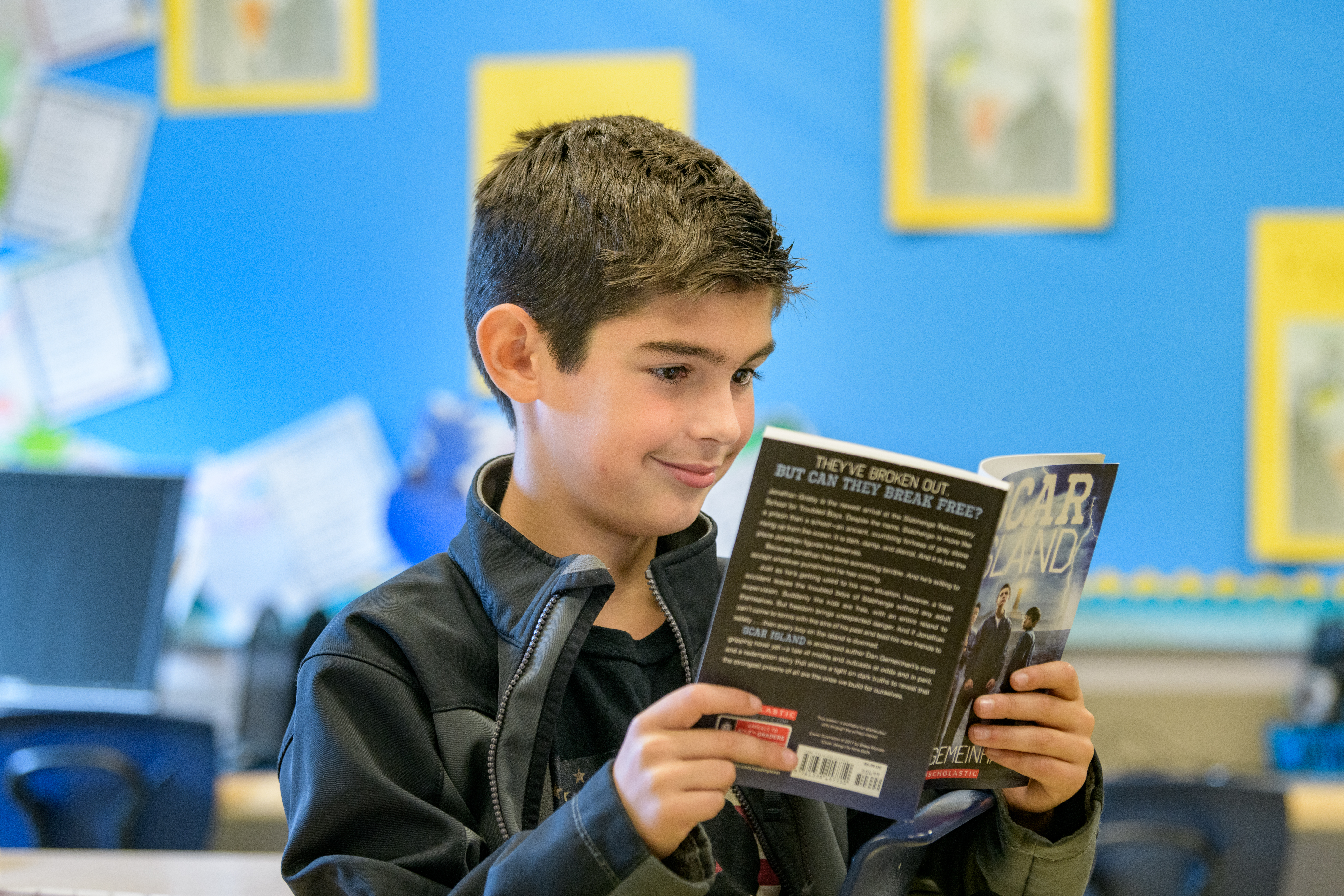 Literacy
TCS provides a challenging curriculum that accommodates the learning styles of our students. From the early stages of phonological awareness and decoding to fluency and comprehension, when students reach middle school, they are prepared to interact with text, make connections and read across content areas. Writing is viewed as a systematic process in which teachers model and support instruction across all grade levels.
Mathematics
TCS offers a comprehensive mathematics program that promotes meaningful learning. Lower school math students use the Reveal series, while our upper school are taught through the Reveal and the Connected Math (CMP) program. Both curriculums reinforce and expand student understanding across core level standards, while engaging them in a mathematical process that advances computation and reasoning skills. Teachers at TCS are dedicated to guide children as divergent thinkers and to approach real-life problem solving in a strategic manner. To differentiate for the varied mathematical levels within a single classroom, TCS teachers utilize an online tool called Get More Math®. Get More Math® provides cumulative spiral math review sessions uniquely tailored to each math student's needs.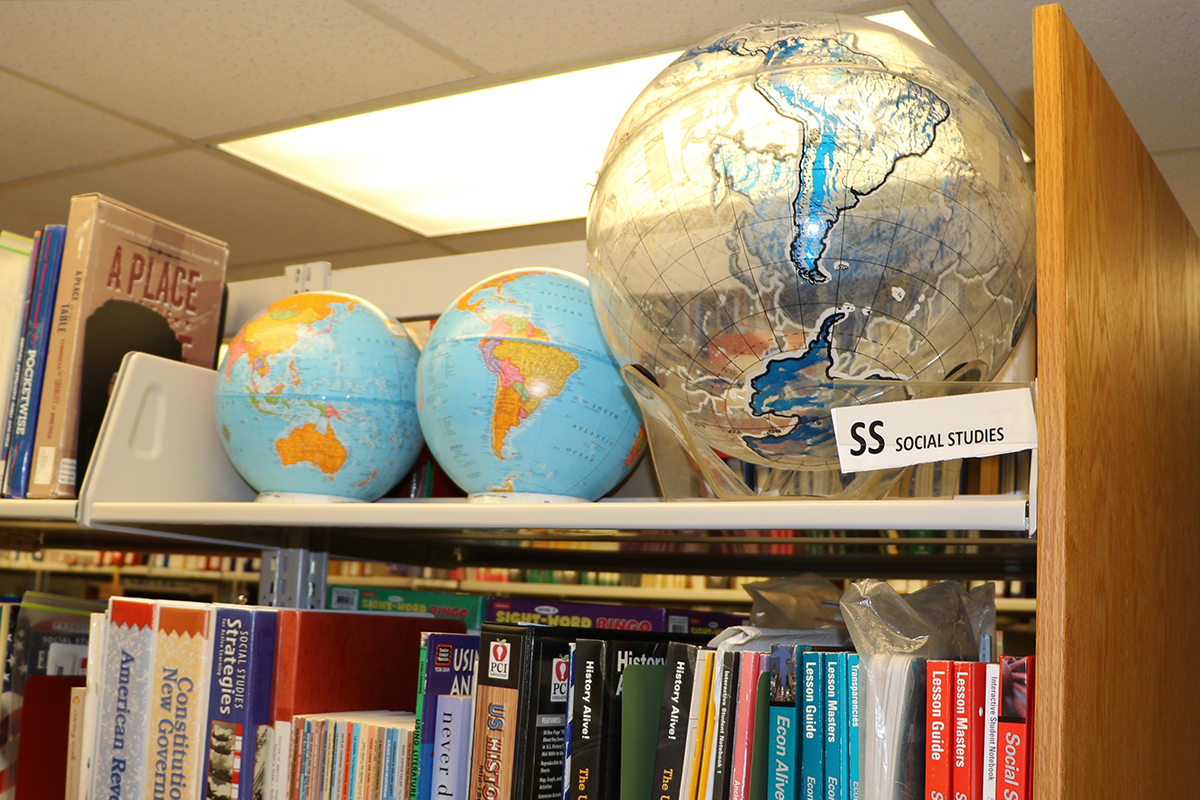 Social Studies
The Social Studies curriculum at TCS offers an engaging approach to core standards. The primary objective of Social Studies is to guide children in making informed decisions as citizens of a culturally diverse, democratic society in an interdependent world. Our collaborative use of the "History Alive" and Core Knowledge programs engages students in historical perspective while teaching and expanding on the elements of culture, economics, geography and government. Teachers prepare students to understand the world and how we have evolved into the country we are today.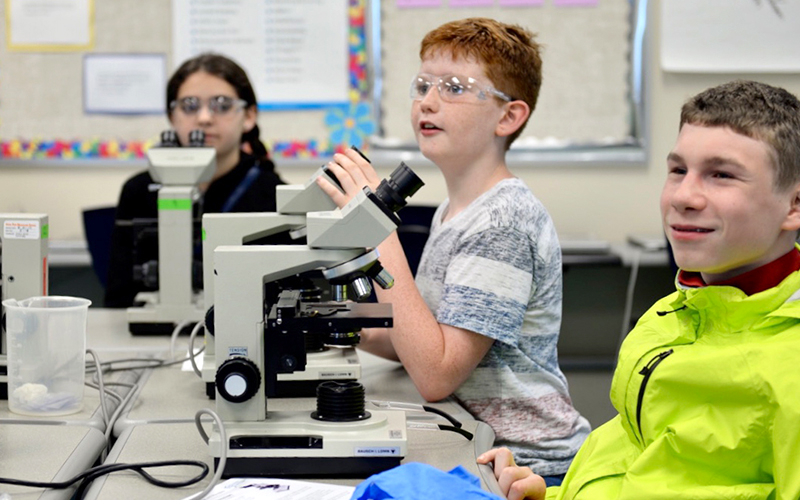 Science
The Science curriculum at TCS connects students across all grade levels to relevant, real-world challenges where they investigate scientific facts and engage in collaboration and discussion to develop explanations and arrive at solutions. Topics covered in Science class include Astronomy, Physics, Biology, Geology, the Earth, and the Environment. The addition of the Project Lead the Way (PLTW) program offers engaging standards-based modules that open pathways, teaching students to think critically and creatively.
Report Cards and Conferences
Reports are distributed four times each school year (November, January, March, and June). The report cards will indicate the performance and accomplishments of the student during that session as well as the student's attendance record.
Parent Conferences occur two times each year (fall and spring).