All People Are Created Equally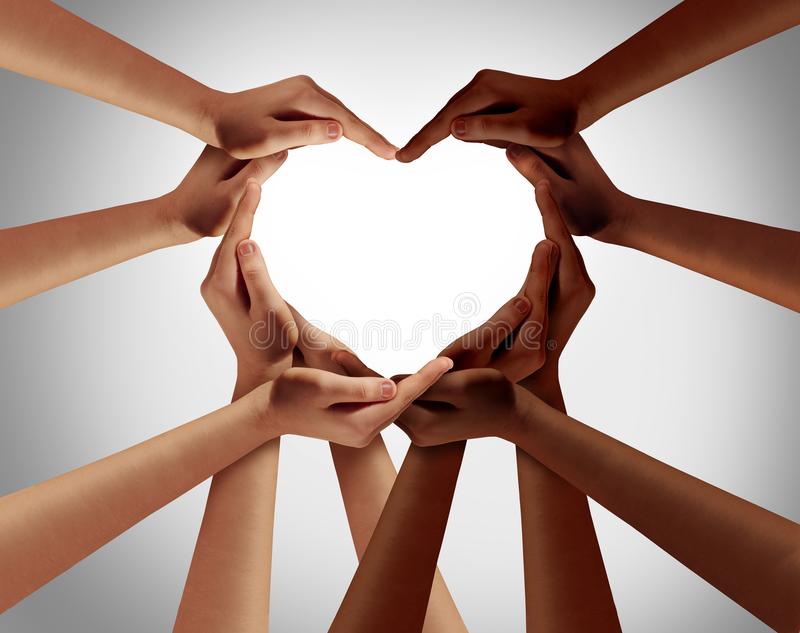 Dear TCS Families,
As I write this–all across the nation, communities are struggling with tragedy, apprehension and protests, while also grieving the tragic loss of life.  At The College School, I want to confirm that it is our steadfast belief that all people are created equally.  I also want to remind everyone, that there is no place for racism and intolerance in our society, and particularly, in our school.
One of my core values about TCS is that I have always viewed our staff, students and parents as one big family. And when I think of family, I think about the people with whom we celebrate our successes and support through our challenges.  Families share conversations about the good times, but they work to confront the difficult times, too. The painful and challenging conversations can be the hardest to start, but they are often the ones that yield the most meaningful results. To that end, we cannot progress without open and honest conversations that acknowledge how we can learn, how we can do better and how we can work together to be a more positive force.
Although we have been apart during this COVID time, I hope that now more than ever, we can come together as a school to embrace understanding and realize the impact of our actions, thoughts, and words. To me, the core of The College School, rests on treating people with goodness, respect—and, as a unified family.
While there has been a multitude of pain in recent days—let's focus on our shared humanity by coming together, listening, learning and treating each other with kindness. We are a family, and I strongly believe that by bonding together, we can awaken the change for a more equitable and compassionate world.
Please take care of one another and stay safe.
Laura
A message from University President Dennis Assanis, shared with the University community on June 4, 2020.