Top 10 Reasons UD is a Great Place for TCS!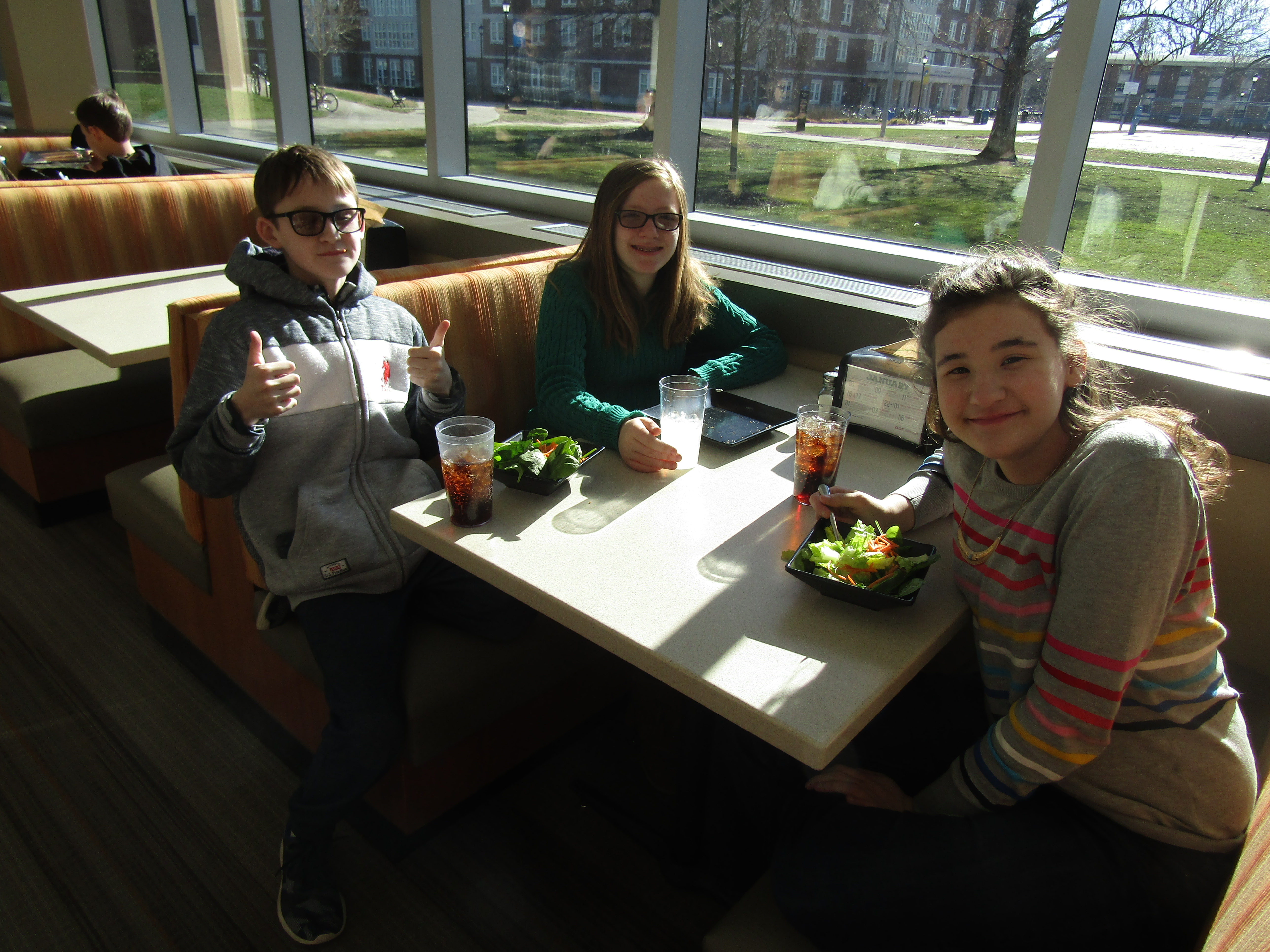 UD students tutor TCS students each week.
TCS teachers work with top researchers and use cutting-edge techniques in the classrooms.
TCS students tour UD labs, like the Design Studio in the College of Engineering and the Cave in the Delaware BioTech Institute.
UD students from many different colleges run After School Clubs at TCS.
UD teacher candidates gain practical experience working with TCS students.
The mascot for TCS is YouDee!
We love Blue & Gold school colors!
Students wear UD gear as part of TCS dress code!
TCS lunch outings to UD Dining Halls – cereal and ice cream for lunch!!
TCS uses a fancy auditorium in Mitchell Hall for the annual Talent Show and Closing Ceremonies.