How students with learning differences can benefit from a personalized educational experience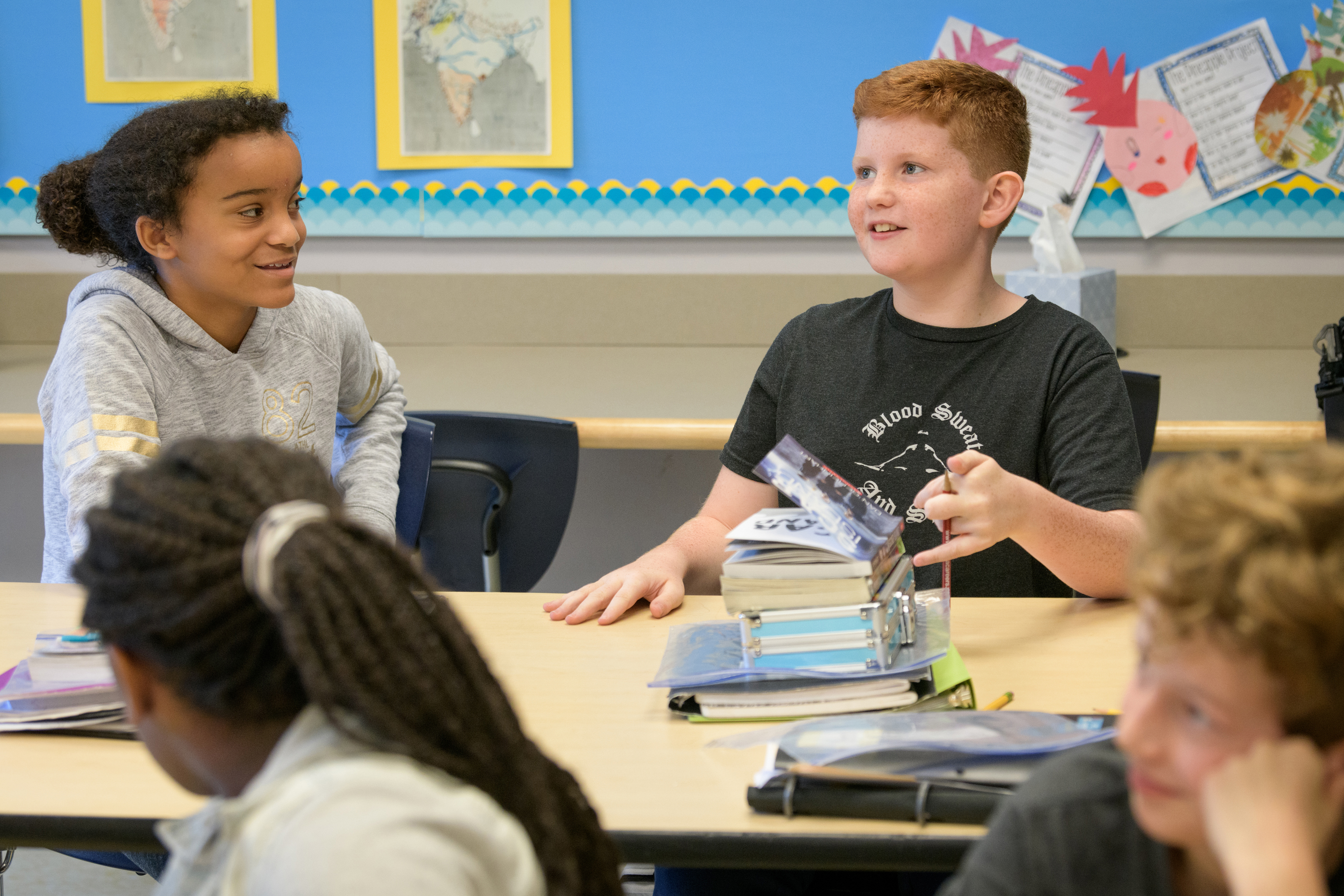 You just got home from your parent-teacher conference and the news you received was disheartening: your child is struggling in school. They are intelligent, but have displayed learning, attention or mild social/emotional challenges that have affected their success in the classroom.
You think to yourself, "Where do I go from here?" Fortunately, there is a school that can help children who learn differently find success in the classroom.
The College School, serving students in first through eighth grades, offers supportive learning in a unique university setting. With small class sizes, a challenging curriculum and a committed partnership within the University of Delaware, students may choose to stay through eighth grade or return to a traditional school setting in as few as two to three years.
Read the full article on Delaware Today.