At TCS, we love our families.  We strongly encourage parent and family involvement. Parents are encouraged to keep in touch with their child's teacher. You can also stay involved by:
helping to organize events for the school
attending Parent Night
speaking to students about a topic of interest
participating in the Hot Lunch Program
volunteering to be a Homeroom Parent
volunteering to bake for a special event
assisting in the school "Literacy Link"
driving students to and from field trips
Remember to watch our Announcements page and visit our online calendar for additional events.  We believe that it is through this partnership that we can best meet your child's needs.
Helpful Links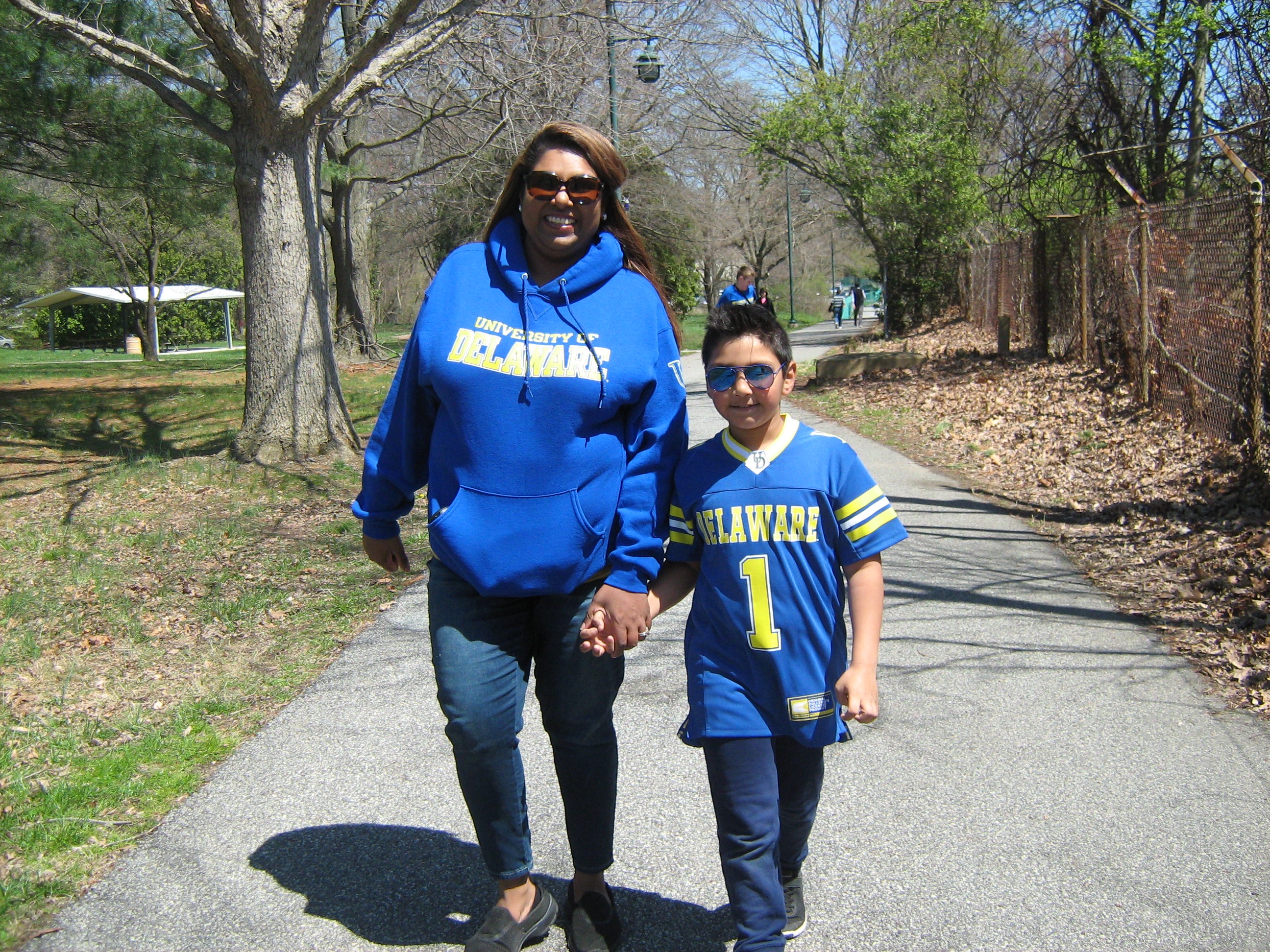 Arrival
Students should arrive to school in front of the outside play area at 8:00 a.m. Students should not be dropped off in the morning until a TCS staff member is clearly visible and on duty. Homeroom begins promptly at 8:20 am. Any student arriving after 8:20 am must be accompanied into school by a parent or guardian where they will be signed-in.
Dismissal
Dismissal is at 3:00 p.m. TCS students should be picked up in the car pool line in the front of the building.  Teachers will wait outside with students until 3:10 pm. At 3:10, remaining students will be sent to Homework Club/After-Care and parents will be billed accordingly.
Students who leave school early (i.e. for medical or other appointments) should be signed-out in the main office by the parent. Please note that there are "15 Minute Drop Off" parking spaces in the parking lot.
If the school day has already started when weather becomes an issue, TCS will remain open as long as the University remains open. However, parents are welcome to pick up their children at any time they feel conditions warrant.
Dress Code Policy (Updated June 2020)
The College School's dress code is an outline of acceptable attire that isn't limited to just one or two options. It serves as more of a guideline rather than a rigid rule, and provides some flexibility for all of our students.  Students should arrive to school upholding a neat appearance with good hygiene in mind.
All staff and students are required to wear masks that covers the nose and mouth and fits appropriately.  Students should be able to take their mask on and off independently.
General Guidelines
YES
Solid or patterned shirts (collars preferred, but not required) Presence of brand name or logo (ex. Nike, Quicksilver, etc) is acceptable
Shoes or sneakers (with backs), dress shoes and boots
Skirts or dresses mid-thigh or below in length
Solid colored long pants or leggings
Properly sized clothing
Shorts of appropriate length (mid-thigh or below)
Sweatpants (on PE or "Dress Your Way" days only)
Jeans (on Friday's or "Dress Your Way" days only)
The College School, University of DE or TCS Community Service shirts and sweatshirts (i.e. Blue-Gold, Leukemia Research of Delaware, etc.)
General neat, clean appearance
NO
Backless or open-toed shoes, sandals
Hats/Caps
Tight or revealing shirts (tank & halter style) and dresses
Graphic t-shirts with images and/or text
Sports compression shorts or pants (unless worn as an undergarment)
Excessive make-up
The College School's dress code policy is in effect Monday through Thursday. Students are expected to follow our guidelines during this time.  TCS staff will notify students and/or parents if a child's attire infringes on the dress code policy.
Fridays are "Dress Your Way" days, which permits ALL students to wear school appropriate attire of their choice. Students may also earn "Dress Your Way" passes from teachers as individual or class rewards.
Students are not permitted to use personal electronic devices (phones, iPads, handheld games, etc) during the school day.  If such a device is observed by a TCS staff member, it will be taken away from the student and given to the homeroom teacher.  On the first instance, the device will be returned to the student at the end of the school day and the parents will be notified.  In subsequent instances, the device will be sent to the director.
*This policy can be waived for academic purposes.