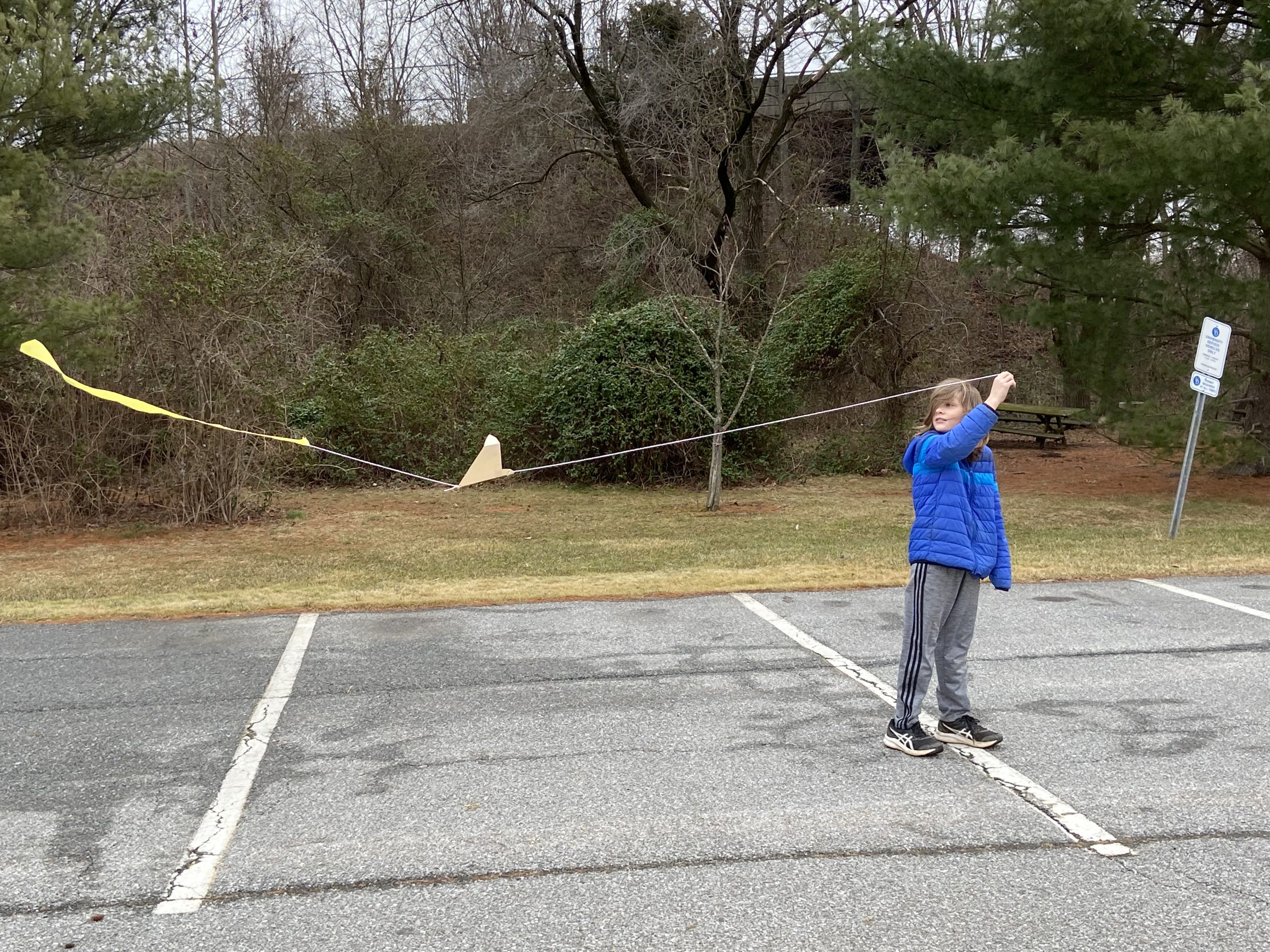 Dear College School Families,
Greetings!  Spring is right around the corner—it's an exciting time and an opportunity for new beginnings.  We celebrate life as it begins anew after a long cold winter.  At the same time spring also signals the approaching end to another school year.  Although still a little more than three months away, the final days of the year will go by quickly.  I can't wait to see what the spring has in store for the College School community!
Re-enrollment materials will be going out this week.  We are asking you to sign and return the enrollment contract and $1,000 non-refundable deposit for the 2022-2023 school year no later than Friday, March 18th.  Admissions for the upcoming school year continues to be busy with a number of parent tours and student visits.  I will provide you an update on enrollment in the coming weeks.
While we are aware that Governor Carney has stated that the mask mandate for k-12 schools will be lifted as of 6:00 p.m. today, as part of the University of Delaware, the College School is required to abide by all of its COVID-19 protocols and procedures.  Recently, the university updated its policies.  The letter that was sent out reads in part "[t]hankfully, we are starting to see improvement in our community and across the nation with regard to the public health crisis that has significantly disrupted our daily lives over the past two years. We are truly grateful to members of the University of Delaware community who have stepped up to protect themselves and those around them by prioritizing health and safety throughout the pandemic.  As we are all eager to return to a more normal campus rhythm, we are progressively easing COVID-19 mitigation measures while retaining some protocols until they are rendered no longer necessary."  The full letter is attached to this email.
Preparations for the 2022-2023 school calendar are underway.  Once again school will begin after Labor Day.  The first day of school is scheduled for Wednesday, September 7, 2022.
Dr. Christina Areizaga Barbieri is an Assistant Professor in the School of Education at the University of Delaware.  Starting this week, she will begin a project at the College School that has been in the planning stages for over a year.  In her words the purpose of the project "…is to provide lessons designed to help fourth, fifth, and sixth graders better understand multiplication and division of various number types."  We are excited to be a part of Dr. Barbieri's research project!
We are in the process of hiring a new front desk administrative assistant.  I will update you as soon as possible once we have someone in place.
We have three teacher candidates with us this semester.  Anna O'Brien, who was with Mrs. Seador's class last semester, will be with Mrs. Krause this semester.  Our two new teacher candidates include Megan Hess who is working in Mrs. Drumm's class and Colette Brancaccio who is with Mrs. Seador's class.  Welcome to the College School!
Looking ahead:
Daylight Savings Time begins 3/13 (spring forward!)
Teacher Professional Development day 3/25—School Closed
Parent/Teacher conferences 4/15—School Closed
Spring break 4/18-4/22
Looking forward to a great "final push" to the 2022-2023 academic year!  If you ever need anything, please don't hesitate to reach out to me.
Best,
Dr. Phil