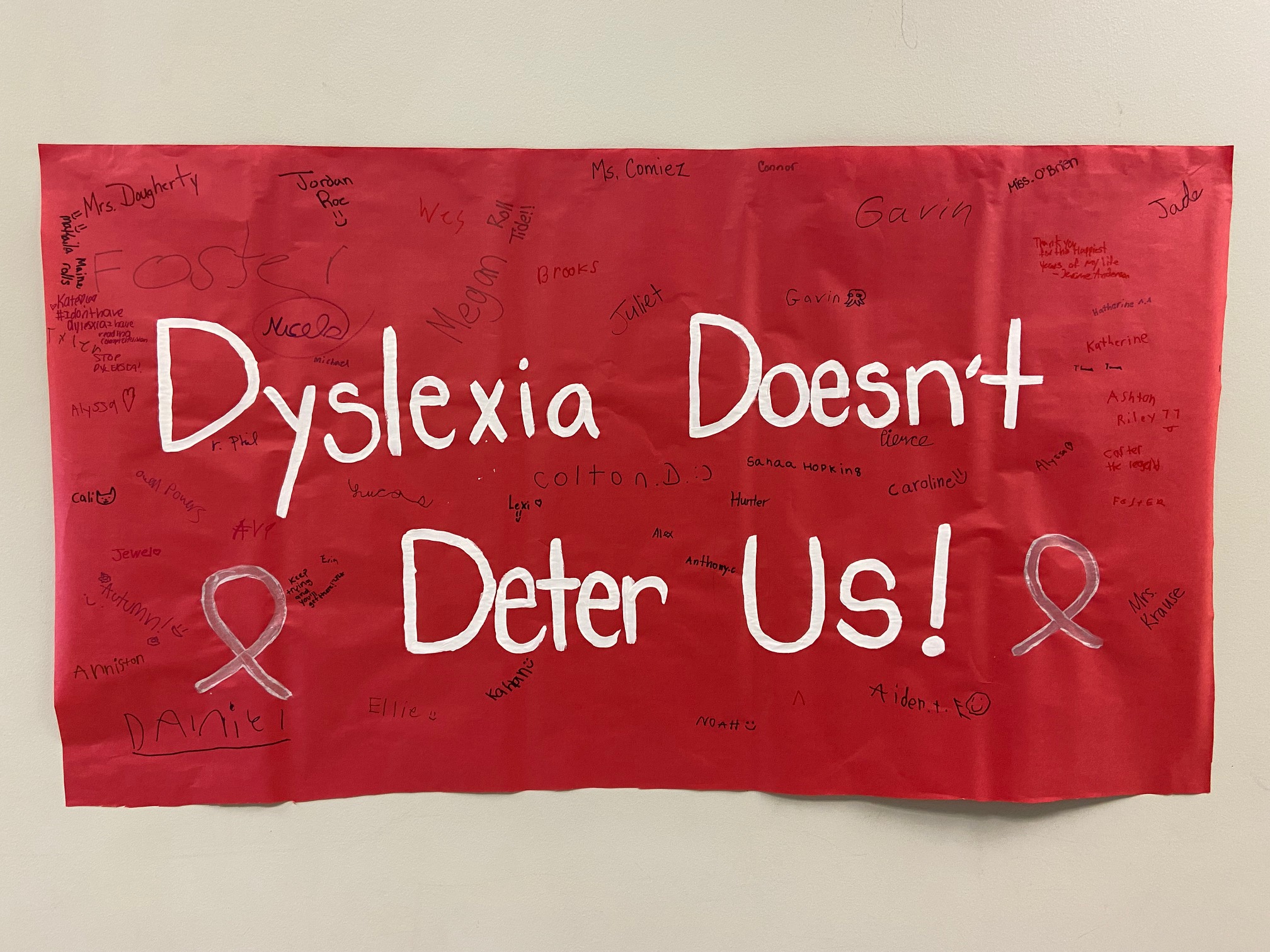 Dear TCS Families,
Greetings!  The last few weeks have been quite a whirlwind for me but I'm starting to settle in quickly.  I am truly thankful to have the opportunity to lead The College School as Interim Director.  I look forward to getting to know even more about the school and community.
I want to thank everyone—students, parents/guardians, faculty/staff of TCS, the Lab School and ELC, and members of the University of Delaware for making me feel so welcome.  A special thank you to Mrs. Laura Dougherty who has been integral in making my transition to TCS go so smoothly.  Her knowledge, insights, and guidance have been invaluable.  Although no longer the Director, she will always be an important part of the TCS community!
It has been a busy few weeks at TCS.  Here are some of the events/activities that took place:
In late September we saw the conclusion of our annual Scholastic Book Fair, school pictures, and mum fundraiser
·We raised over $400 for the B+ Foundation for children's cancer research
·      At the beginning of October students visited Cherry Fest Adventure Farm
·      On October 11th students learned about fire safety during Fire Prevention Day
·      We conducted a parent meeting on October 19th via Zoom—hopefully, in the not-too-distant future, we will be able to see one another face to face again!
·      On October 28th, the school community came together to celebrate Dyslexia Awareness Day by wearing red, holding class discussions, and signing a "Dyslexia Doesn't Deter Us!" sign
·      On Friday, October 29th the first quarter ended
·      Admissions for 2022-2023 has been busy with tours and student visitation days
In a very short time, I am beginning to realize what a special place TCS is and how important it is for our families and the community.  I am committed to continuing the proud tradition of the school well into the future.
If you ever need anything please don't hesitate to reach out to me.
Dr. Phil
Looking ahead:
NAWC Community Service Project begins
November 8th-19th—Cinnamon bun fundraiser
November 12th—Report cards sent home
November 22nd—Parent-Teacher Conferences
November 23rd -26th—Thanksgiving break
November 29th—School resumes