"The start of something new brings the beginning of something great."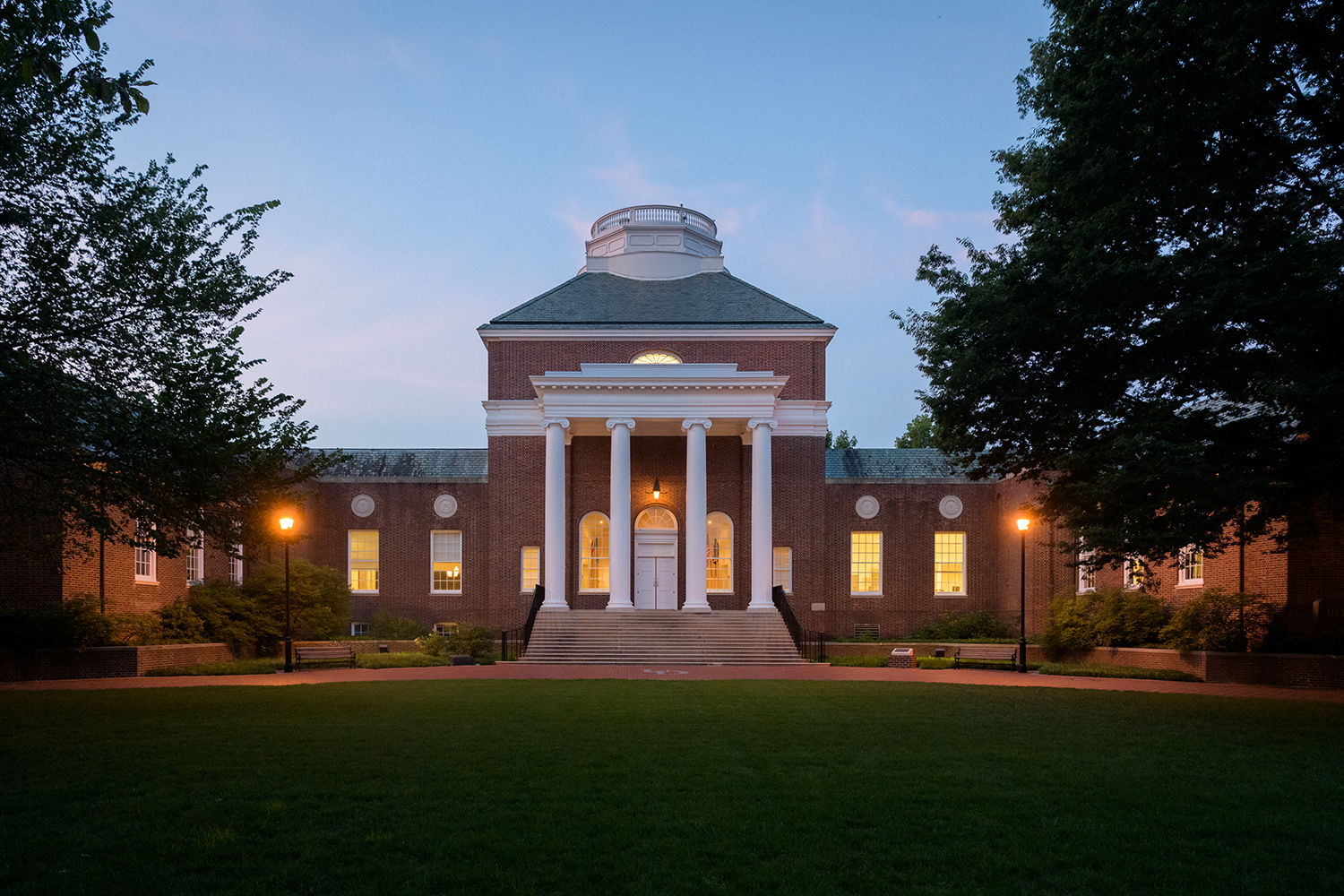 Dear Families,
Welcome to the 2021-2022 school year at TCS!  While the dynamics and protocols may still feel different than the "1st days" of our past, I know that we are well prepared and ready to welcome your children tomorrow morning!  Thank you again for choosing to be a part of the College School family this year, and entrusting our staff to guide your child through a successful journey ahead.  I know that this year will be one of great trust and support.  We will communicate frequently and share honestly, while approaching each day with an open mind.
As I write this, I feel a bit nostalgic about this opportunity to stay on and lead the College School through the first months of this school year.  Of course, it is my privilege to do so.  I know this time will pass all too quickly, but I'm grateful to be even a small part of it.  I have such an allegiance and love for TCS, and I will remain committed to ensuring a smooth transition for our new Director this fall.
We all know that great leaders are only as strong as the supportive team behind them. In that vein, I am fortunate to work with amazing colleagues who exude traits of loyalty, compassion and productivity.  Together, these teachers and staff members are a dynamic force who possess a passion to educate and a belief to put every child's needs first and foremost.  I know you will all witness these same reflections of this in the many days to come.
Speaking of our great staff, I'd like to take this opportunity to welcome a few of our newest team members this fall!  Caroline Whisner is our new Art Teacher.  We are so excited to have Caroline on board, as she brings an abundance of knowledge, creativity and extensive years of experience across countless classrooms. Your children may look forward to spending time in Caroline's art classes on Mondays and Fridays this year.  Anna O'Brien will also be joining TCS in Mrs. Seador's Homeroom as a graduate intern in the Masters 4 + 1 Program.  Maura Meehan will be in Mr. Davis's Homeroom as a Teacher Candidate in Elementary Teacher Education.  Both Anna and Maura joined us last week and have already become valuable members of our team!  Alexa Pinnavaia, UD graduate student is returning to TCS as our After-Care Supervisor.  Many of you will remember her as Mrs. Drumm's Teacher Candidate from last fall.  Alexa will undoubtedly continue to emanate her strong leadership skills and tireless energy.  Finally, I'm excited that the following undergraduates (from spring '21) will also be returning this week:  Caitlin Evans, Amanda Gorsky, Jessie Hayes and Caroline Stevenson.  How great it will be to have ALL of them back again, as they are truly an essential addition to our school team!
The teachers have a UD Creamery walking trip planned for this Friday. Please plan to send cash (between $3.50 and $5.00) in with your child.  Below is the link in case your child wants to make his/her selection in advance.  Please note that both dairy and gluten-free options are available @ The Creamery.
https://order.hazlnut.com/index.html?b=udairy_creamery&ntwkid=580&catering=0
Hot Lunch

Remember the first Hot Lunch is this coming Thursday, September 9th from Chick-Fil-A!  Next week, we will commence with hot lunches on BOTH Tuesday (Papa Johns) and Thursday (Chick-Fil-A).
Arrival

Arrival runs from 8:00-8:15am tomorrow morning.  Please plan to pull up to the front playground gate.  We will be outside to greet you!  All children should remain in their cars until their car door is opened.  In the event of inclement weather, please pull directly to the front of the school and staff members will escort children into the building.  Temperatures will no longer need to be taken during carline this year.
Dismissal

Dismissal runs from 3:00 to 3:10pm.  Any students not picked up after 3:10pm will go to After-Care, and parents will need to come inside to sign them out.  In the event that you are in traffic and running late, please call our front desk to make us aware.  If possible, we will keep your child up front in the lobby until you arrive.
*REMINDER: Tomorrow (Wednesday) is our first PLC Day, so early dismissal will be @ 1:30pm.  Students who are signed up for After-Care will go straight to Room 114.  Parents of After-Care students can expect a letter from Miss Pinnavaia regarding specific after-care procedures, including dismissal.
In closing, I wanted to share this year's school theme, which is:
"Make a Difference!"
At TCS, we believe there are countless ways that each of us can contribute, do something special or cause an important change in our school, our community and our world.  So, as we begin this year, please consider this theme and send us some of the positive ways that your child or your family has made a difference.  It would be great to share these powerful affirmations ALL year-long…..from September to June! Thanks again for all of your patience and support this summer.  It's hard to believe that tomorrow is FINALLY our first day!  We look forward to working with you and making a positive difference together!
All the best,
Laura