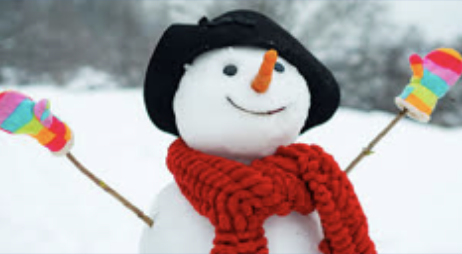 February 1st Update:
Dear Families,
I hope your child enjoyed the BONUS snow day today!!  Due to the continued inclement weather, UD has announced continued closure through tomorrow.  To this end, The College School has planned for a remote learning day for students, personalized by each Homeroom Teacher. All Specials & Intervention classes are canceled, so this should allow your child some extra afternoon time to enjoy the snow!
Look for your child's virtual plan in Schoology tonight. Please do not hesitate to contact me or your child's teachers with any questions or concerns.
We look forward to seeing EVERYONE back at TCS on Thursday!!
Stay warm & have a nice evening! ☃️
Laura
---
Dear Families,
TCS has declared tomorrow as an official snow day for our students and staff.  Snow days are something that our children undoubtedly anticipate and look forward to.  They are an opportunity for our in-person AND our virtual learners to simply be kids by playing in the snow, baking in the kitchen, reading a book and watching a good movie. And, in light of the current pandemic, perhaps having a true old-fashioned snow day is even MORE important now than ever before. Snow days are a time for memory-making, and family/friend opportunities such as these are important to celebrate.  Cheers to you and your children….and to my staff and their children!   I hope you ALL make the most of our snow day tomorrow!
Teachers will reach out with any updates by tomorrow evening in the event we need to prepare for virtual learning on Tuesday (weather permitting).
Stay warm, have a wonderful evening….and please reach out with any questions or concerns.
All the best,
Laura