"Today's accomplishments were yesterday's impossibilities."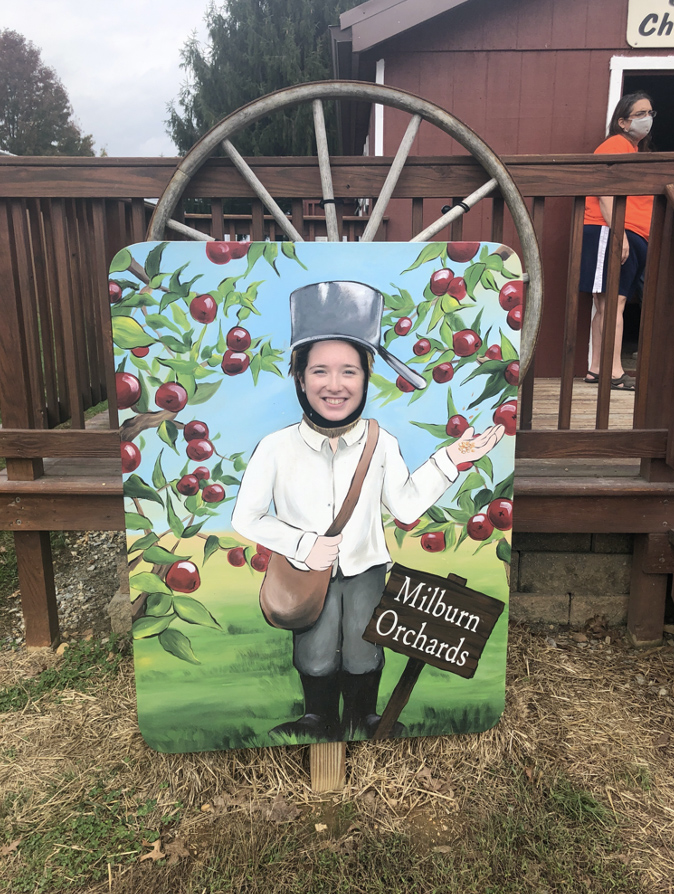 Dear TCS Families,
We wrapped up Week 8 at TCS full of enthusiasm! On Wednesday, many of our students were able to enjoy the trip to Milburn Orchards. BIG thanks to all the families who drove their children to join us for this outing. COVID-19 continues to present many challenges, and we appreciate your sacrifice in making this field trip possible. It was certainly a well-deserved break in the outdoors….with fresh air, farm animals, a hayride and an informative tour of the apple packing house. On Friday, we celebrated Halloween "Eve" with much excitement at TCS! Students enjoyed walking on the trail to UDairy, special movie-time in their classrooms, pumpkin painting and more. How timely having Halloween fall on a Saturday this year. If indeed you celebrate this holiday, we hope that your child received more treats than tricks last night!
Again, I commend you for your careful and attentive efforts these first two months of school. It's hard for me to believe that we've passed the 2-month mark. Your diligence in putting safety first and taking every provision is greatly appreciated. While the colder weather and flu season are both upon us, my hope is that the extra safeguards we continue to implement will continue to pay forward. Thank you again for practicing healthy habits in our joint endeavor to keep our students safely learning in person!
With higher frequency on the computer these days, teachers are receiving an increased number of daily emails. While all communications are expected to be answered in a timely manner, please know that at times, it may take up to 24 hours to receive a reply. During the school day, I expect teachers to stay focused on their teaching and attend to their students. As we continue to have a blend of children (and UD students) working remotely and in-person, they are definitely balancing more than usual, making it a challenge to read/respond to mid-day emails, especially those warranting a quick reply. In pressing circumstances, please call Mrs. Baker to deliver your message personally. And, while many teachers spend substantial time in "off hours" to catch up on email communication, I keep insisting they take time to "unplug" when they head home to their families each evening. I know that all of you are understanding of this, and I thank you for your support.
I've posted a few calendar reminders below for your reference:
Tuesday, November 3rd–TCS/UD Closed for Election Day
Friday, November 6th–Charleston Wrap Fundraiser Ends
Wednesday, November 11th–Veterans Day–TCS Closed (Grading Day)
Thursday, November 12th—Teacher Candidates Last Day
On a final note, I wanted to share that the contributions from our "Think Pink" days in October totaled $222.00. I will send our check to Helen Graham this week. We truly appreciate you helping us support this cause during Breast Cancer Awareness Month.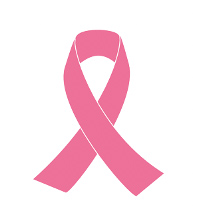 Best wishes for a wonderful week ahead!
Laura