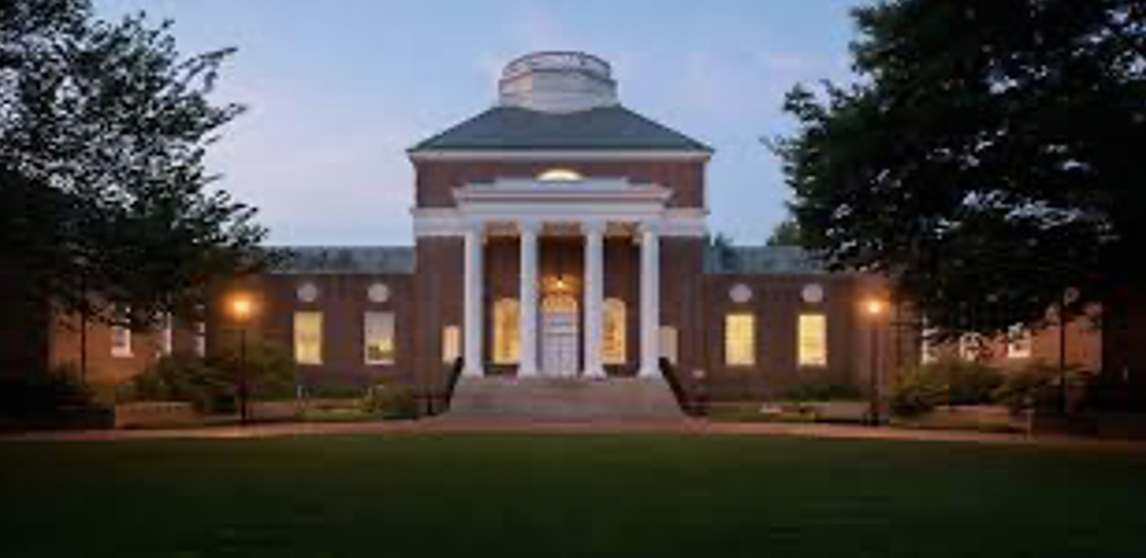 Dear Families,
Welcome to the 2020-2021 school year at TCS!  While the dynamics and protocols may feel vastly different than the "new starts" of our past, I am confident that we are prepared and ready to begin.  Thank you for choosing to be a part of The College School family this year. I am honored and grateful that you are entrusting my staff and I to provide for your child in their educational journey ahead.  As a strong Home & School team, we will need to be patient and supportive of one another.  We will need to communicate frequently and share honestly, maintaining a collaborative approach and an open mind every day.  Again, I extend a "welcome back" to our returning families and a "welcome aboard" to our new ones!
When time permits, please complete the Student Information Survey for your child.  Note that your child's emergency contact information is included in this survey, so it is crucial that we receive this no later than Friday, September 11th.  Thank you in advance for your prompt help and attention.  The link to the survey can be found the email dated September 7, 2020.
As many of our long-time traditions will have to be modified or put on hold this fall, our plan is to generate new activities that follow our current safety guidelines.  For example, as our traditional Friday bonding trip to White Clay Creek Park will not occur, we have planned a walking trip to the UD Creamery this Thursday and Friday afternoon instead.  Your child should plan to bring cash (between $3.50 and $5.00) OR, returning students may use their UD Flex cards.  Homeroom teachers will be reaching out about which day your child will go to The Creamery.  Below is the link so that you may help your child make his/her selection in advance.  Please note that both dairy and gluten-free options are available.
https://order.hazlnut.com/index.html?b=udairy_creamery&ntwkid=580&catering=0
Hot Lunch will also be modified this fall, with the choice of pizza on Tuesday's and Thursday's.  Our plan is to add another lunch option as the year proceeds.  Pizza will be coming from Café Napoli once again.  A gluten-free option is also available this year.  The Hot lunch link is available on the TCS website.
Daily Schedule
A reminder that our school day will run from 8:30am to 3:00pm.  If your child will be joining us remotely, he/she should plan to log in promptly no later than 8:30am.  Attendance and morning meetings will take place during this Homeroom time.  Please note that timetables may vary slightly between age and grade levels.  It is always best to check with your child's Homeroom teacher with your specific questions about the daily schedule.
Schoology
If you have not done so already, please log into your child's Schoology account.  Some teachers have already posted personal messages and announcements to help you prepare for this first week.  Please remember that as Schoology has been adopted as The College School's learning management system, it will be crucial to check and monitor these communications on a regular basis.
Dress Code Attire
Please note that our students will be expected to wear "school appropriate" attire whether they are virtual or in-person.  Friday's will continue as "Dress Your Way" days, and ALL will have the option of "relaxed" guidelines.  Again, please check with your child's Homeroom Teacher if you are ever in question about what may or may not be considered school appropriate.
In my next correspondence, I will be sending a "Meet the Staff" update so that you are able to put names and faces together during a time in which so many extra safety protocols are in place. Please know that it is important to us that you feel a part of TCS at all times, therefore, we will continue doing our best to keep you updated and informed as we start this unique year.
One recent change to our "staff roster" is that Mrs. Kempista, our Art Teacher of 3 years, accepted a full-time position at Harvest Market in Hockessin.  While we are excited for "Mrs. K's" new venture, we will miss her creative and nurturing spirit with our students.  She has promised to visit virtually and in person during the year ahead.  Fortunately, "Mrs. K's" husband is employed here at UD, so we will most certainly stay in touch!  To that end, I am in the process of securing a new art position for TCS.  Until, this new hire goes through, our in-house creative "Ms. Kelly" will be filling in.
In closing, I wanted to share our school theme for the year ahead, which is "What Do You Stand For?"  At TCS, I believe that there are countless traits that make our school and our mission SO powerful. The College School certainly stands for compassion, acceptance, community and perseverance….just to name a few.  So, as we begin this year together, please consider this year's theme and send me your ideas of what TCS represents to you and your family.  I would love to share these as powerful reminders of our beliefs as we move forward, focusing on what's most important in our world and our community.  Thank you again for choosing The College School for your child.  As a staff, we truly look forward to working together with you to make a positive impact.
All the best,
Laura