Edible forest gardens to teach sustainability, food systems at UD's Children's Campus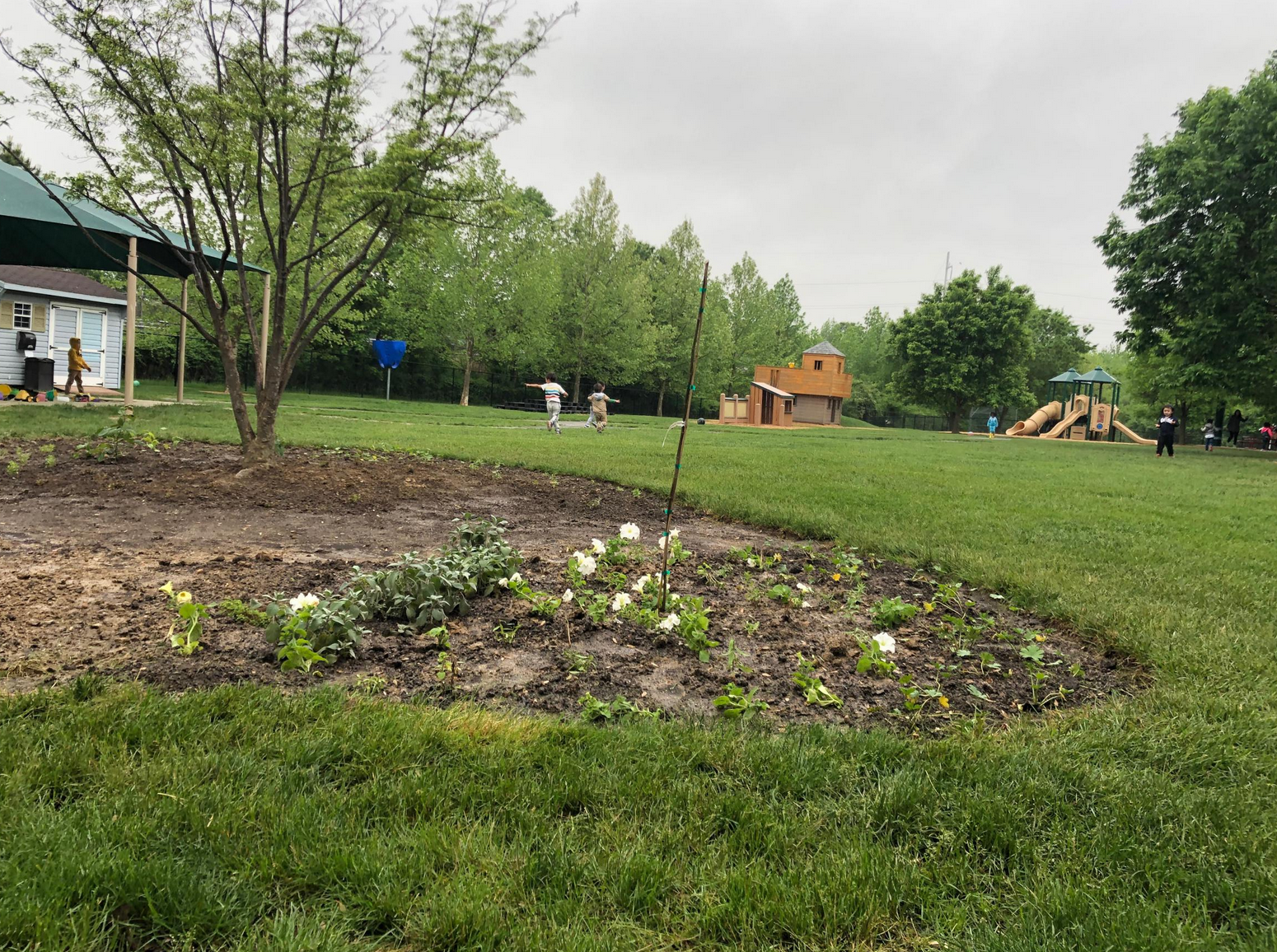 Kids at the University of Delaware's children's campus are getting access to a new outdoor learning space.
Edible forest gardens are often described as self-sustaining ecosystem-style gardens that may consist of several forms of plants, such as trees, shrubs and vines.
Volunteers recently planted the new gardens at the Children's Campus with species including raspberries, josta berries, blue fasle indigo, slender mountain mint, sea kale and purple yardlong beans.