Read Across America Celebration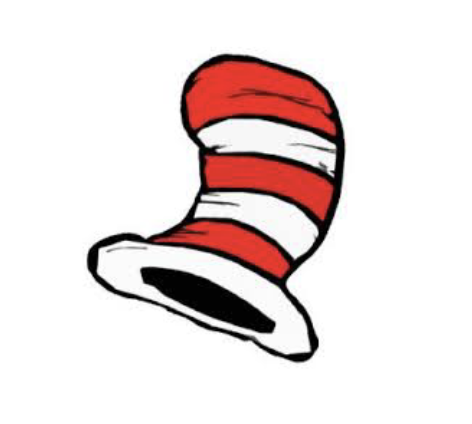 Across the country, March 2nd is celebrated as Read Across America Day because it is also Dr. Seuss' birthday.   Here at TCS, we plan on celebrating the joy and love of reading throughout the entire month.  As a result, we have many fun and engaging activities planned.
Guest and mystery readers will pop up any time, and we will pepper our talk with wonderful rhyme.  Students will create personalized books that surely will get lots of  looks.  Throughout the entire facility, there will be a lot of activity.  Children will receive small gifts every now and then, and book characters will show up on walls, but you won't know when.  Dress-up day Thursdays will be on, and we hope that school will not be a yawn!
Please join us as we celebrate the joy of reading!!  More information is included in the link below:
Read Across America Letter